A

leading manufacturer

Born in 2000, we have been committed to high quality standards to manufacture needle valves, valve manifolds, check valves, instrument ball valves and twin ferrule tube fittings for oil & gas, chemical, petrochemical, offshore, shipping and energy industries. As a leading manufacturer, we have been making all efforts to optimize our products to meet the customers' requirements and create the best satisfaction.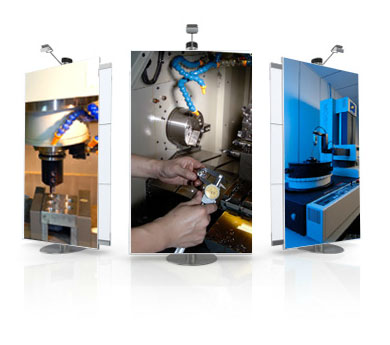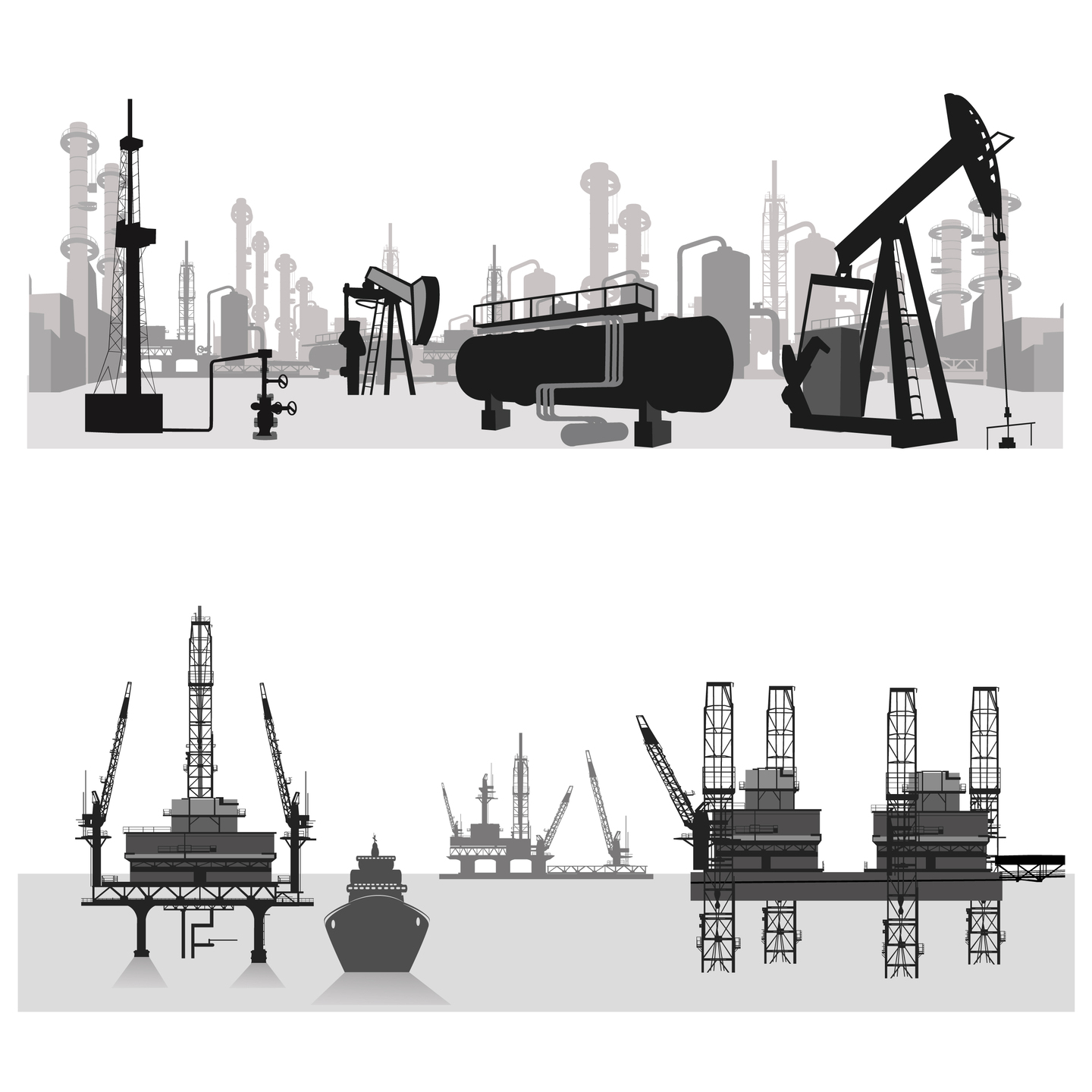 made in Taiwan
Products are made in Taiwan. We are well trained and operated to maintain the quality management and achieve our defined objectives on each sector. Competent workforce and technical know-how enable us to produce consistent quality. Transparent operation and efficient communication encourage continuous improvement to upgrade our integrated performance.
Welcome customized & OEM orders
In addition to VEE-LOK valves and fittings, your specific requirements can be well understood and realized. Flexibility is one of our strengths that allow us to satisfy diverse specifications. We provide customized solution and deliver our customers what they exactly want.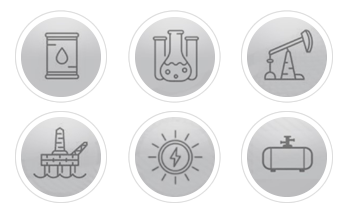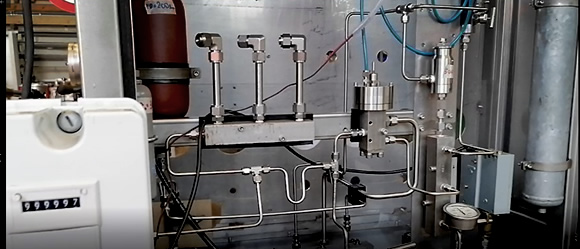 Vertex

your reliable partner

We all at Vertex are devoted to secure the quality as the most valuable asset in our organization and collaborate to achieve customer's satisfaction. Our mission is to realize quality assurance and create your best value.